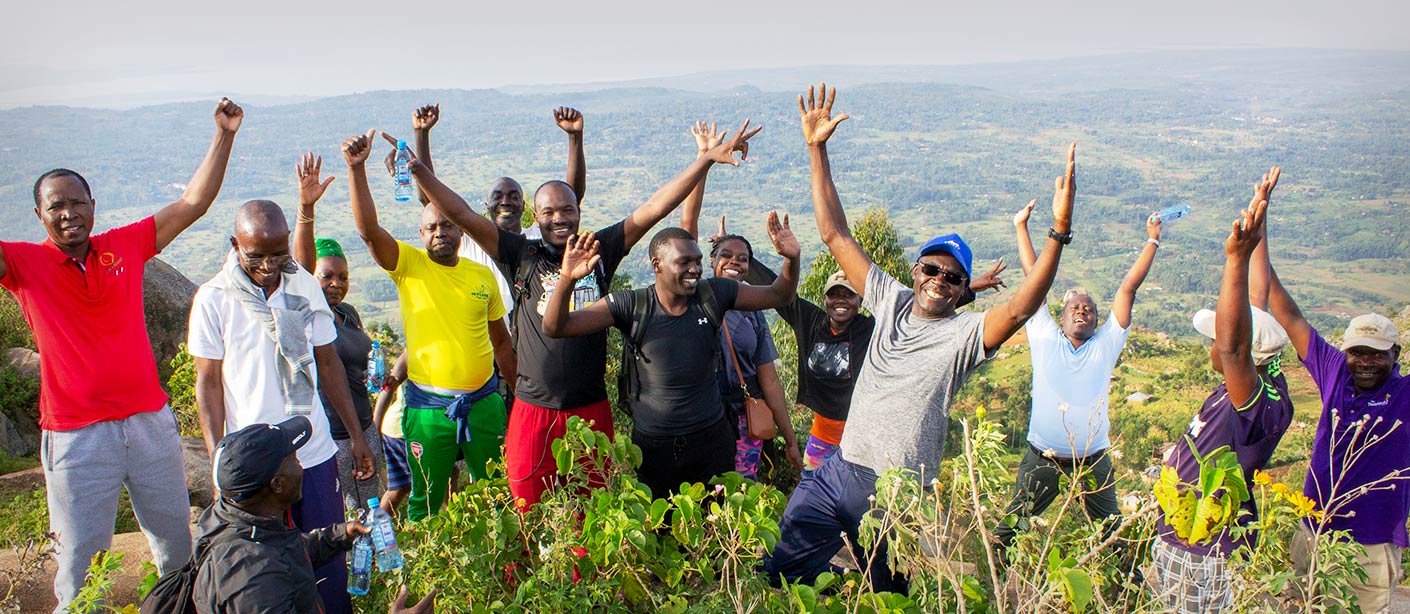 Activities
Most travelers dream of finding a new and unknown destination, somewhere far from the beaten tourist path, where the thrill of real discovery and exploration reward the visitor with new and unexpected experiences, sights and sounds. Below are the gems of Kisumu that can be incorporated in our selling point.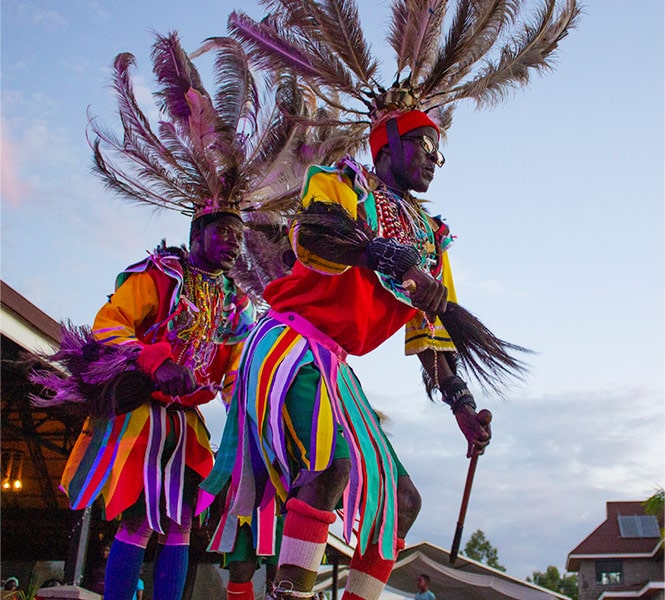 Photography & Video Shoots
From Ksh. 15,000
Package Includes
Access to Grounds
Access to Facilities
Dedicated Changing Room
Support Staff
4 Bottles of water 500ml
Guide to our Best Locations
Book Now
NB:
Shoots must be completed within stipulated time.
Full information must be availed on number of persons expected and facilities to be used.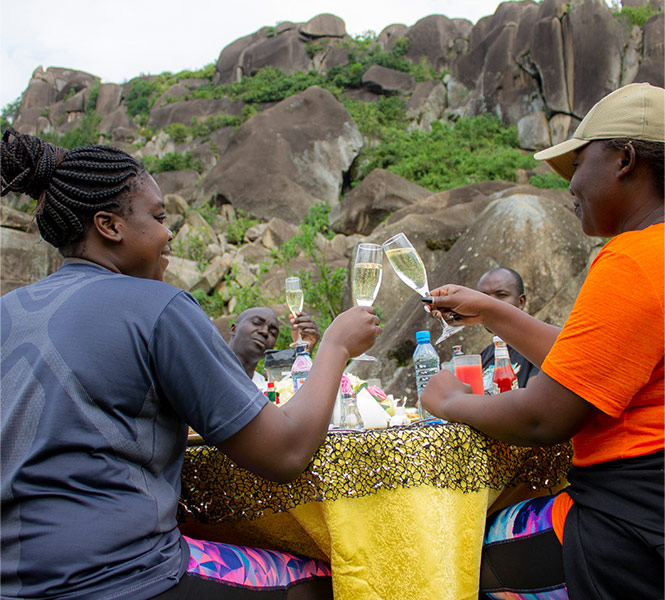 Magical Maragoli Hills Trek
Ksh. 5000 per person, minimum 10pax
Package Includes
Experienced Guide
Fitness Guide
Champagne Breakfast at Decent
Team Building Fun & Games
Dedicated Chef
Buffet Lunch
2 bottles of water 500ml
Picnic Tables/Blankets
Transportation Options
Full Day Experience
15% OFF Accommodation
Free Photography
Book Now
NB:
This hiking tour will take 7 hours through enchanting winding trails, mystrey caves, imposing rock formations and Devine Holy grounds.
Stopovers for scenic photo sessions & water/snack breaks