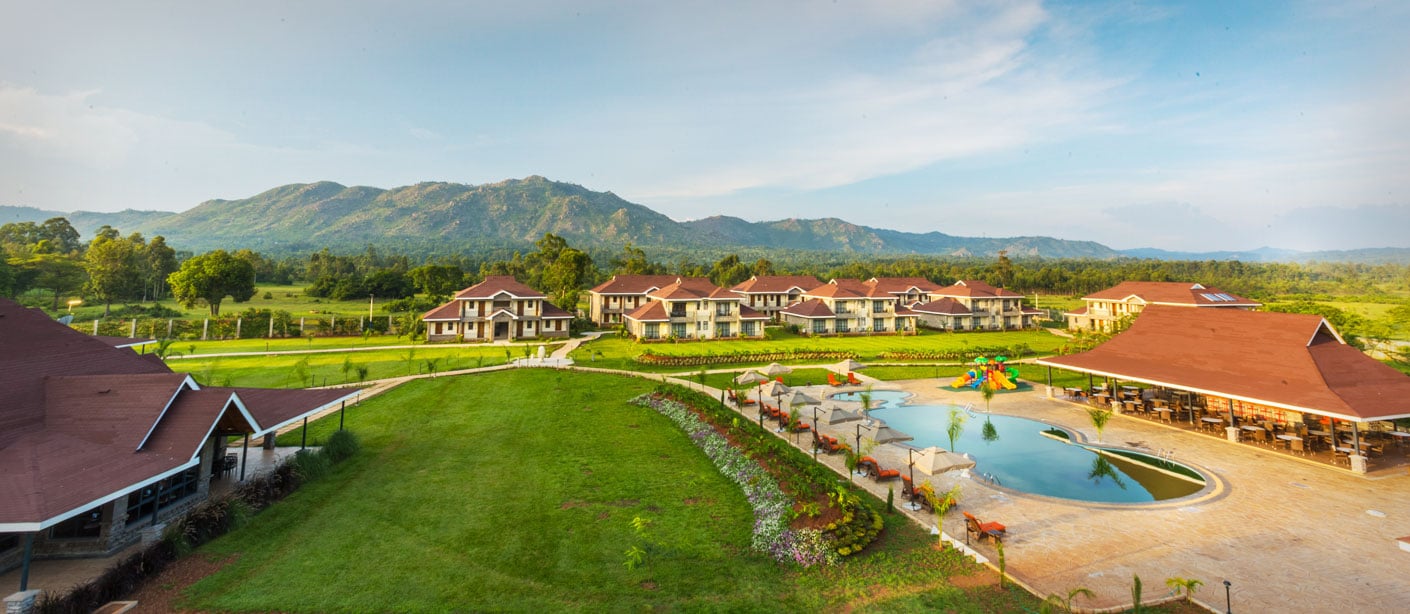 Vacancies
Human Resource Manager
Qualifications
Degree in HRM
5 years experience
Critical thinking and efficient problem solving
Excellent verbal and written communication skills
Tours & Travel Sales Executive
Qualifications
5 years experience as a travel consultant
Aggressive sales passions
Passionate about travel and tourism
Excellent knowledge of the latest tourism trends
Naturalist
Qualifications
Bachelor's degree in ecology, biology, forestry or geology
Experience working in nature
Knowledge of Ciala's Local Area is an added advantage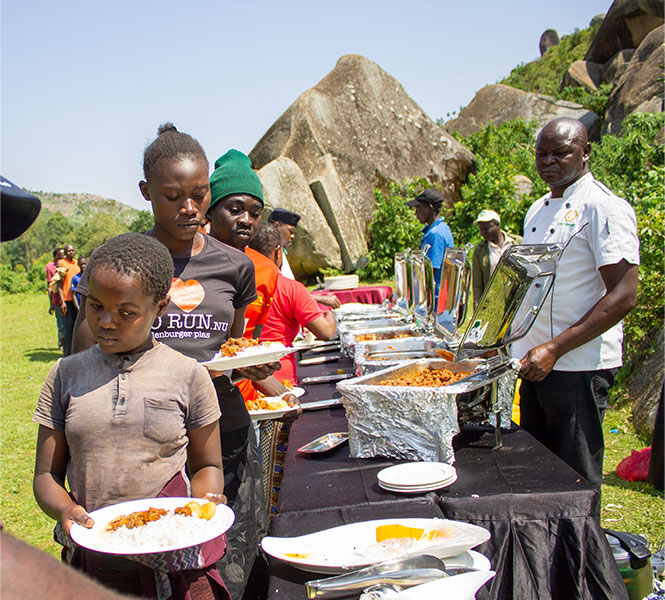 Discover who we are, what we believe in and what motivates us. We see power in diversity and embrace creativity.
With Ciala Resort Kisumu you have the opportunity of naturing your unique talents realizing your uninhibited full potential. Offering local people from every walk of life the opportunity to build confidence and develop the kind of work-based skills employers are looking for.
Send your resume and we'll keep you up-to-date career opportunities that match your interests.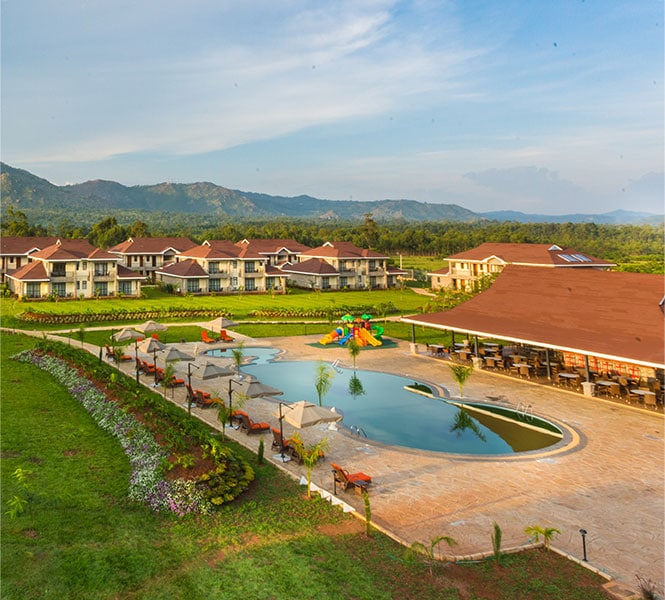 Ciala Resort Kisumu has also taken the idea of "eco-friendly" to another level, giving guests a "guilt-free" luxury experience. Generating our own water with a state-of-the-art purification system all within our property. This water also services the local community at no fee, ensuring access to safe water reducing chances of spread of waterborne disease.
The eco-friendly approach continues in the whole hotel. Guests can order from a sustainable menu where 80% of the vegetables and 90% of the livestock have been locally sourced and reared, reducing the impact of environmental damage caused by importing produce.