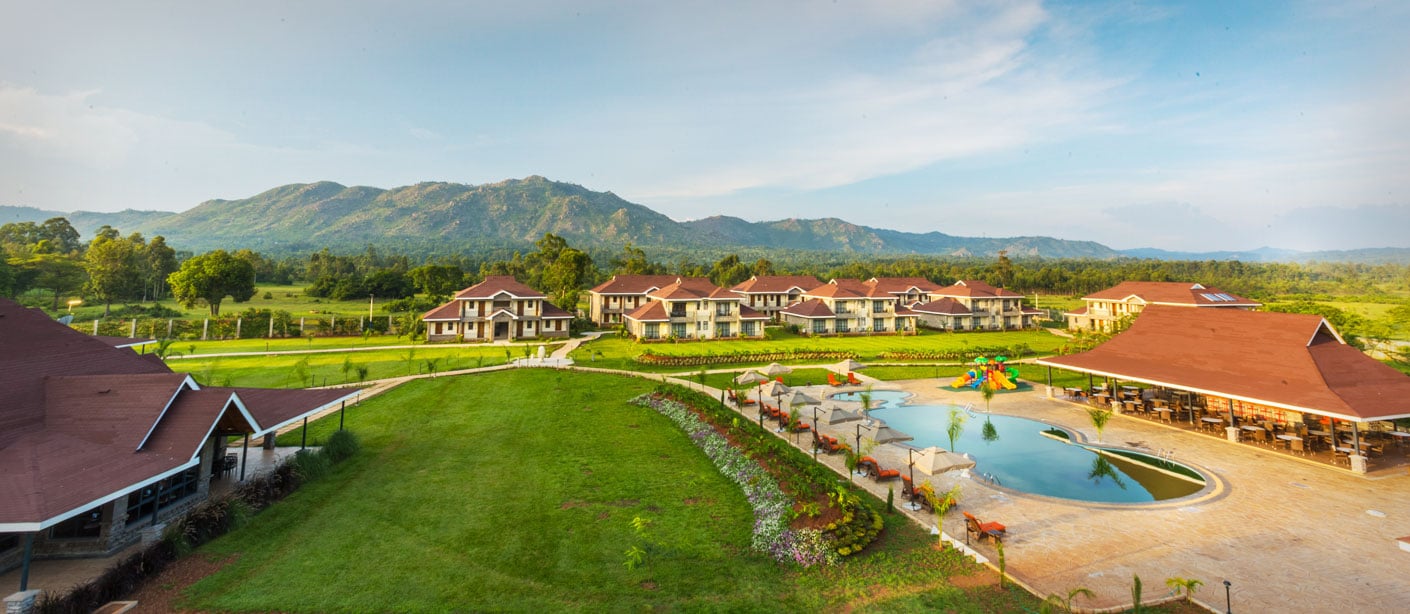 Vacancies
Bartender
Responsibilities
Mixing, garnishing and serving alcoholic and non-alcoholic drinks according to company specifications
Helping guests choose menu items or guiding them through drink options
Taking orders and making guests feel taken care of during their time at the restaurant or event
Keeping the bar stocked and clean while
Providing friendly and attentive service
Adhering to company standards for serving alcoholic beverages
Any other duties as may be assigned by the by the management
Qualifications
Completed High school
Certificate or prior in mixology or proven prior experience from a reputable bar
Formal training in hotel set up /bar management or at least one year experience in a reputable bar set up
Ability to work under pressure and over the weekends
Flexibility to work in shifts and long hours
Good customer relations and proven etiquette
Should you meet this requirements kindly send your CV on or before 16th of March 2022 Shortlisting will be done on a rolling basis.
Should you meet the requirements please send your detailed cv and cover letter to Hr@cialaresort.com
Barista
We're now hiring an experienced Barista to help us keep growing. If you're a passionate self-starter, Ciala Resort is an ideal place to get ahead.
Responsibilities
Prepare and serve coffee and tea drinks that meet quality standards
Properly handle and maintain all equipment
Respond to orders, questions, concerns, and complaints in a polite and efficient manner
Serve customers quickly and efficiently
Demonstrate a thorough understanding of all the menu offerings
Observe relevant health and safety standards
Qualifications
Retail, hospitality, and/or customer service experience preferred
Ability to read and speak English proficiently
Strong ability to multi-task
Ability to problem solve quickly
Strong customer service and communication skills
Ability to follow directions
Restaurant Supervisor
We are seeking a detail-oriented, reliable, and experienced restaurant supervisor to join our growing team. In this position, you will play a key role in managing all aspects of our restaurant business. You will be expected to deliver a high-quality experience to our guests and motivate our staff to ensure excellent customer service. Supervisors will be responsible for maintaining quality and increasing profitability. Exceptional management skills and a strong understanding of customer service are a must.
Responsibilities
Oversee all front and back of the house restaurant operations
Ensure customer satisfaction through promoting excellent service; respond to customer complaints tactfully and professionally
Maintain quality control for all food served
Analyze staff evaluations and feedback to improve the customer's experience
Project future needs for goods, kitchen supplies, and cleaning products; order accordingly
Oversee health code compliance and sanitation standards
Seek ways to cut waste and decrease operational costs
Train new employees and provide ongoing training for all staff
Qualifications
High school diploma required
Significant work experience in management and the hospitality industry
Strong working knowledge of food and beverage service
Ability to use restaurant management software
Strong leadership skills
Decisive and critical thinker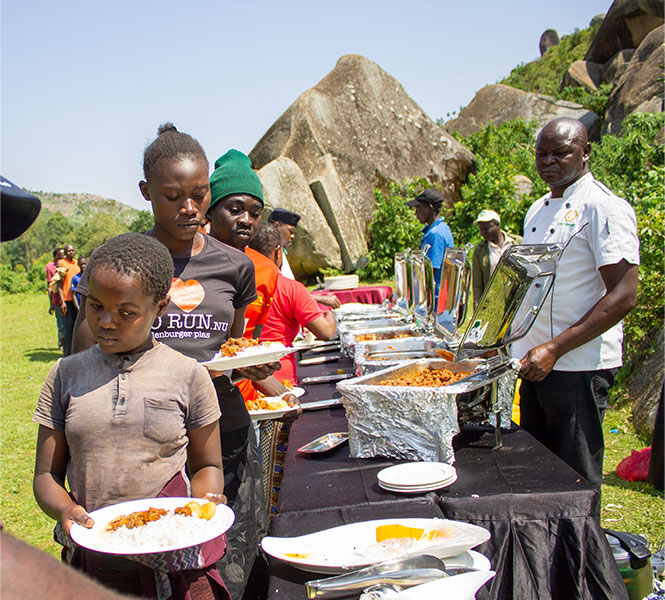 Discover who we are, what we believe in and what motivates us. We see power in diversity and embrace creativity.
With Ciala Resort Kisumu you have the opportunity of naturing your unique talents realizing your uninhibited full potential. Offering local people from every walk of life the opportunity to build confidence and develop the kind of work-based skills employers are looking for.
Send your resume and we'll keep you up-to-date career opportunities that match your interests.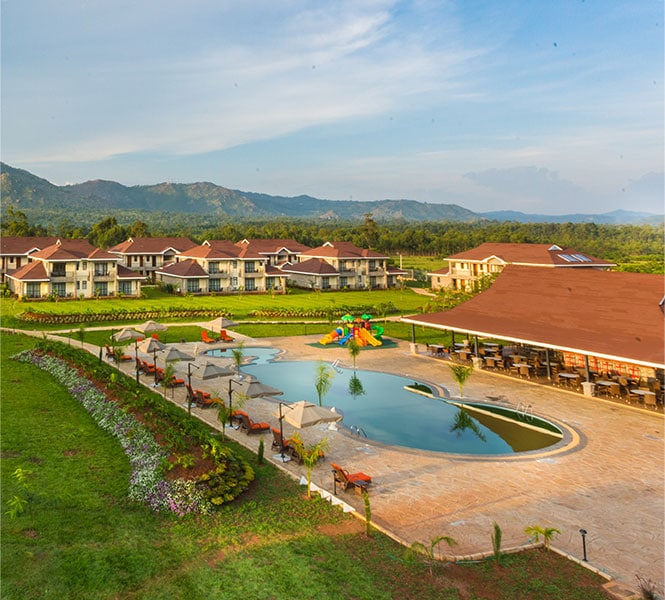 Ciala Resort Kisumu has also taken the idea of "eco-friendly" to another level, giving guests a "guilt-free" luxury experience. Generating our own water with a state-of-the-art purification system all within our property. This water also services the local community at no fee, ensuring access to safe water reducing chances of spread of waterborne disease.
The eco-friendly approach continues in the whole hotel. Guests can order from a sustainable menu where 80% of the vegetables and 90% of the livestock have been locally sourced and reared, reducing the impact of environmental damage caused by importing produce.