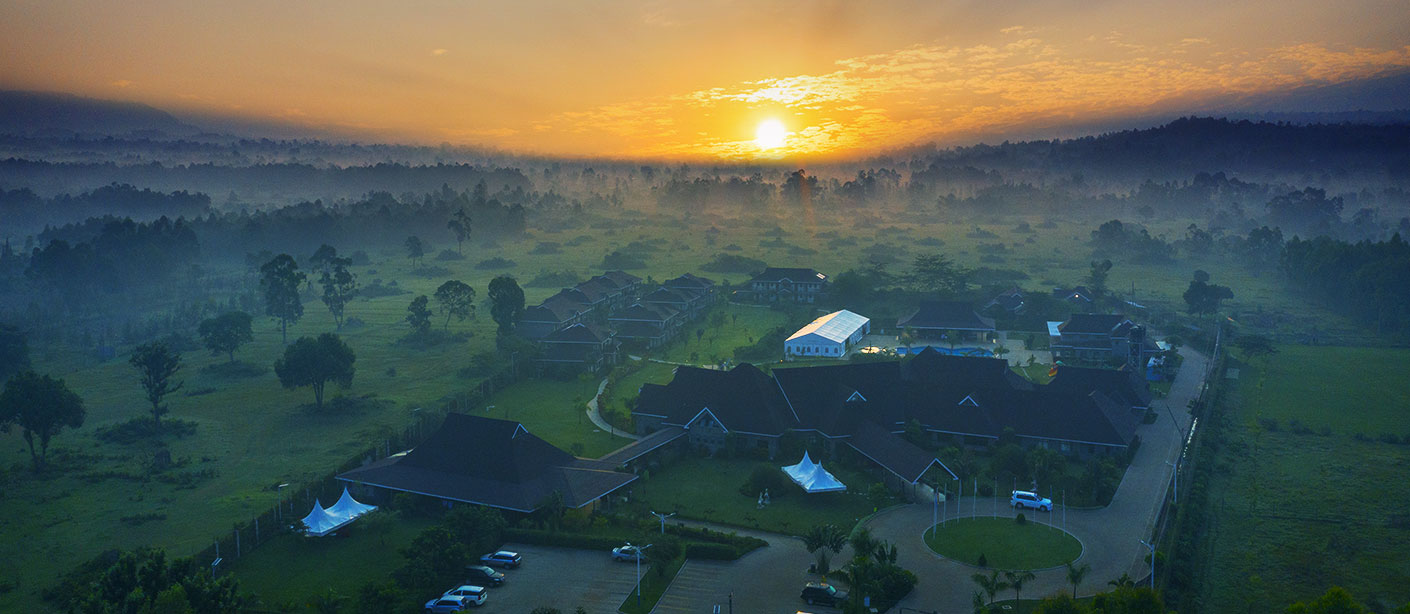 CSR
At Ciala Resort Kisumu we believe our responsibility goes beyond our guests and staffs but to also the community in which we
operate. Integrating our hotel operations into the life of the local community is highly rewarding for Ciala Resort and our
employees. We believe that the local economic and social impact of our hotels can be managed positively and responsibly. The
hotel team has also arranged activities at the local school, provided resources to the village football team, and
encourages its own guests to visit local attractions like the Maragoli Hills interacting with locals and enriching their
lives by employing them as tour guides.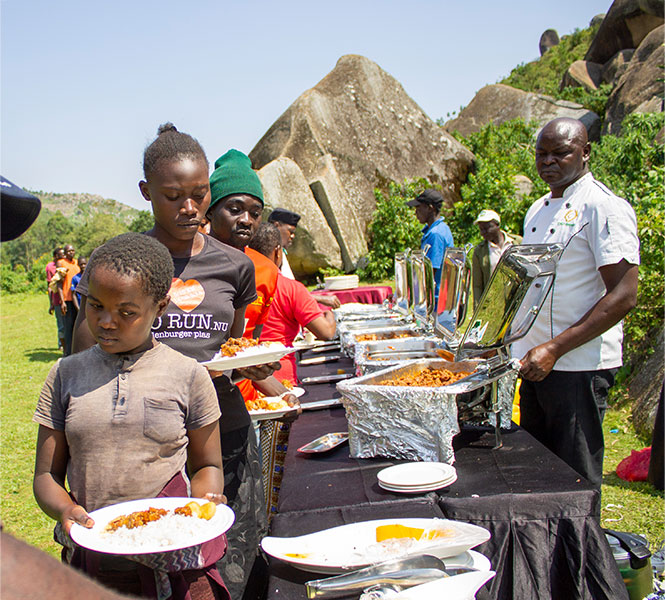 Within the local community various initiatives have been launched to increase employment opportunities for young people, reduce poverty, and improve overall quality of life for locals. In one example, the hotel invested over Ksh. 500,000 to boost living standards in the neighboring village of Kapounja. We have had initiatives whereby young girls are provided with sanitary towels which they do find hard to access.
The local BodaBodas have been provided with protective gear in an effort to reduce number of accidents. We also have frequent engagements on how to improve the overall quality of their operations.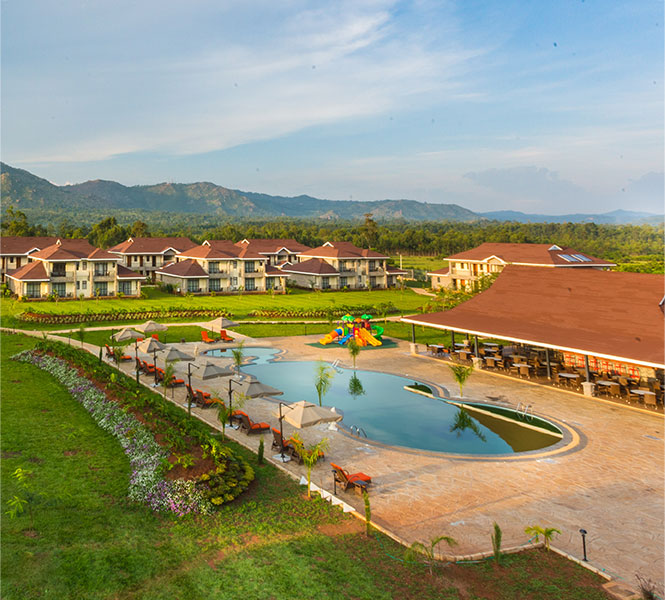 Ciala Resort Kisumu has also taken the idea of "eco-friendly" to another level, giving guests a "guilt-free" luxury experience. Generating our own water with a state-of-the-art purification system all within our property. This water also services the local community at no fee, ensuring access to safe water reducing chances of spread of waterborne disease.
The eco-friendly approach continues in the whole hotel. Guests can order from a sustainable menu where 80% of the vegetables and 90% of the livestock have been locally sourced and reared, reducing the impact of environmental damage caused by importing produce.