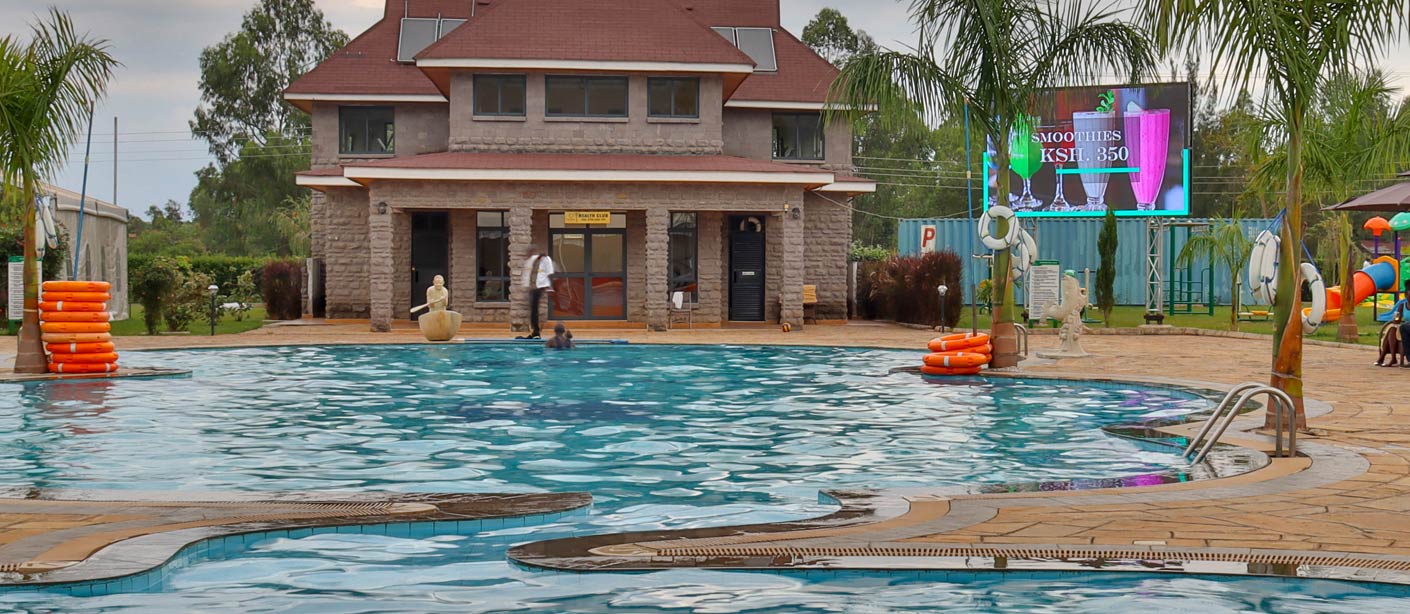 Mimosa Pool Bar & Restaurant
Mimosa pool bar offers you a perfect spot to will away the afternoon, overlooking our
Infinity sun heated pool and the serene gorge of spectacular hills.
Enjoy a wide selection of our signature cocktails, mocktails and a selection of both international
and local beers, as you enjoy our food freshly prepared from our Kitchen.
Enjoy Our weekend BBQ's ,a sure treat of your appetite as you chill under the sun.
Every Saturday and Sunday from 11:00 AM to 5:00 PM.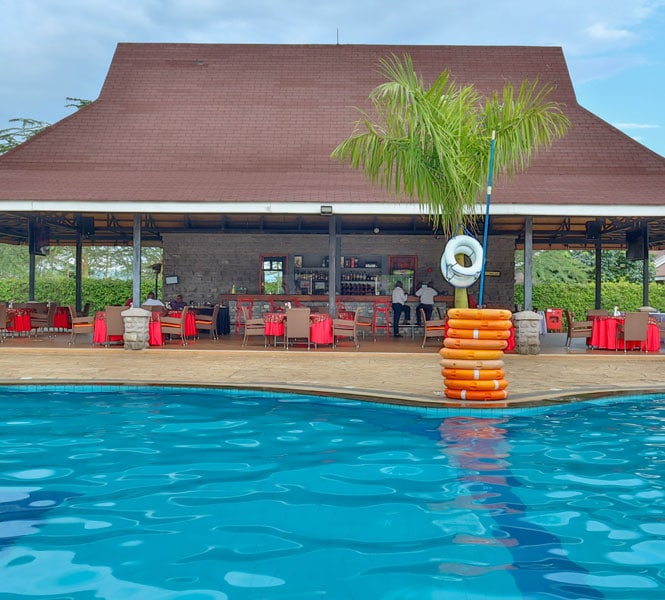 Breakfast
Enjoy an array of breakfast options to get your day going. Whether a hot cup of coffee or full buffet, we've got you covered.
Lunch
Freshly prepared by our culinary team and beautifully presented meal at the Pine restaurant will leave you wanting more.
Dinner
Join us for an entrancing evening for dinner. We have both buffet and a-la-carte options available for you, friends or family. Karibu.
Snack Dining
Meals at Ciala Resort are not restricted to specific times. Just let us know and we will have something delicious ready for you.
Sunday Special
Make your Sunday special at the Pine Restaurant by indulging in our Brunch Buffet Every Sunday from 10:00AM to 2:00PM
Opening Time
The Pine restaurant opens from 6:00 AM to 11:00 PM enabling us to serve Breakfast, Lunch and Dinner.