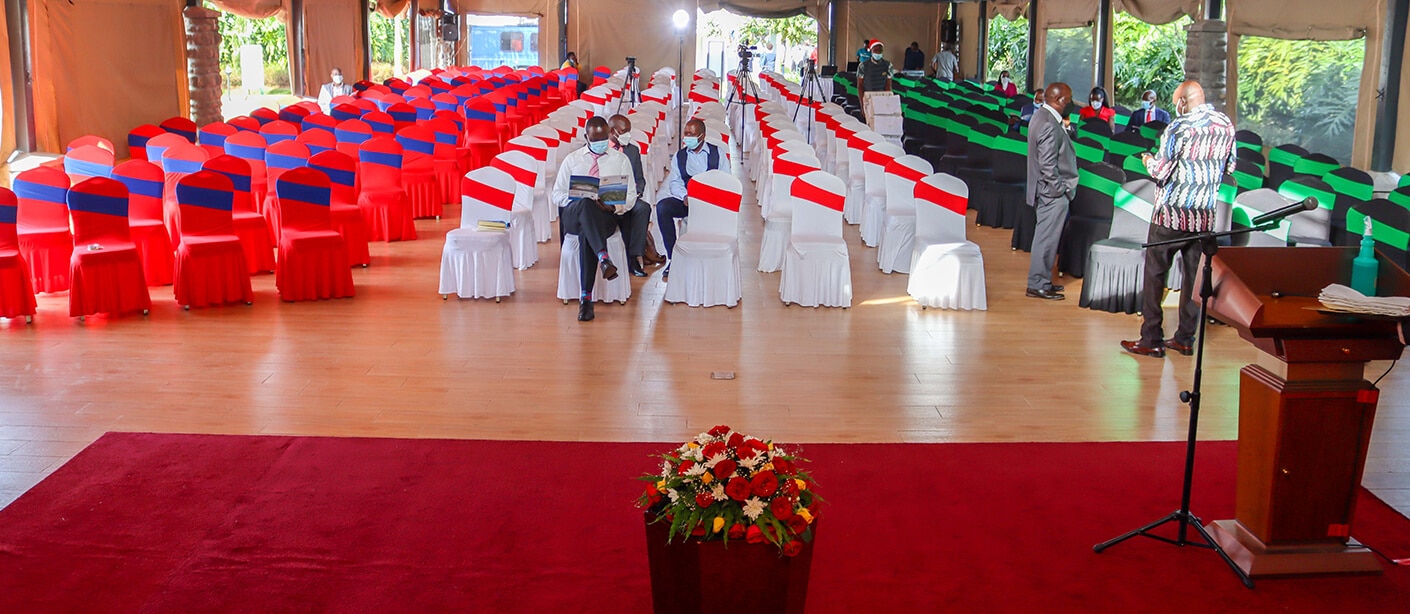 Poolside Pavillion
With its tranquil ambiance and panoramic views, our poolside pavilion offers a unique oasis where ideas flow effortlessly. Whether you're hosting
corporate gatherings, brainstorming sessions, or team-building activities, this indoor/outdoor space will invigorate your attendees and foster a sense of creativity.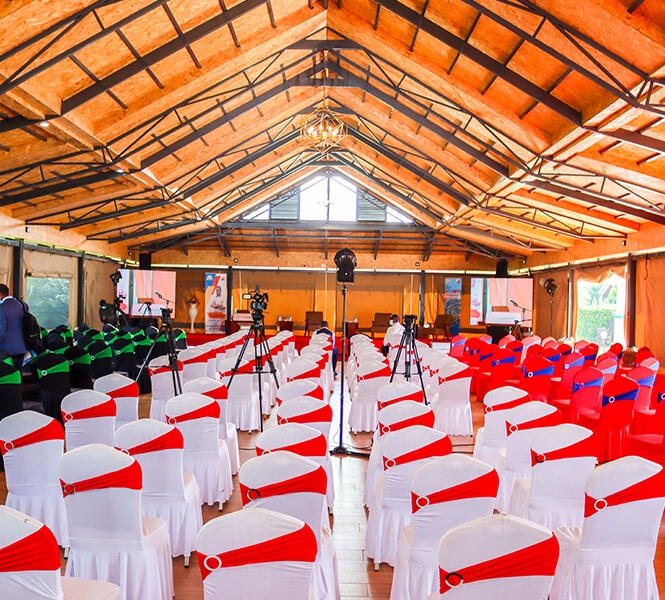 Seating Arrangment

Contact Us for More Details
Tel:+254 705 333 555/ 0777 555999 or Email: info@cialaresort.com
Standard Complimentary Add-On Services

Chargeable Add-On Services
Black/White Print

@ Ksh. 10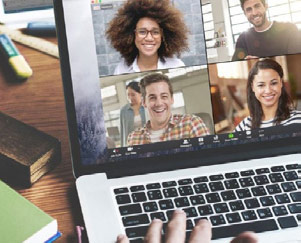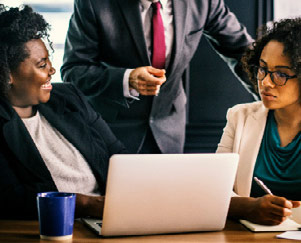 Video Conferencing
Are you tired of spending so many hours travelling to meet
colleagues and clients? Could you benefit from reducing costs
from your company's expenses?
If so then Video Conferencing is the answer for you.