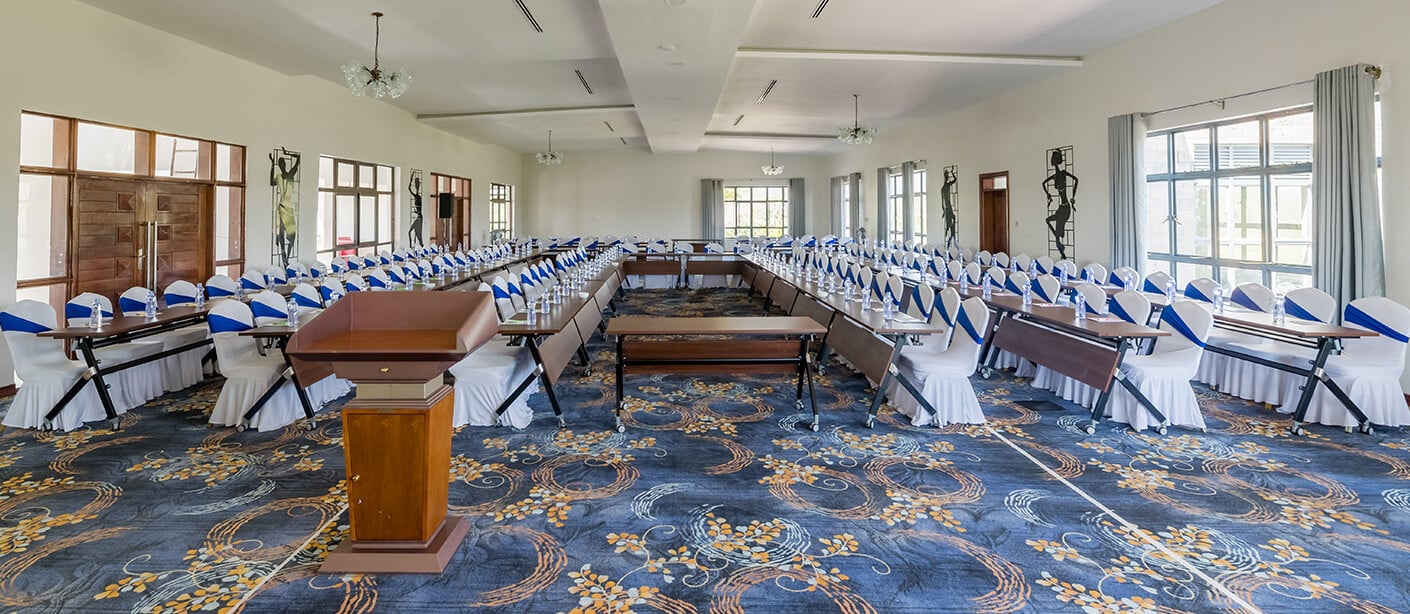 Victoria Ballroom
Step into a world adorned with mesmerizing African motifs, and stunning craftsmanship, creating an ambiance that transcends
ordinary events. Whether it's a high-profile meeting or a grand corporate gathering, our ballroom offers a seamless blend of cultural
allure and professional refinement. Experience the perfect fusion of African aesthetics and business sophistication, ensuring an
unforgettable event that leaves a lasting impression.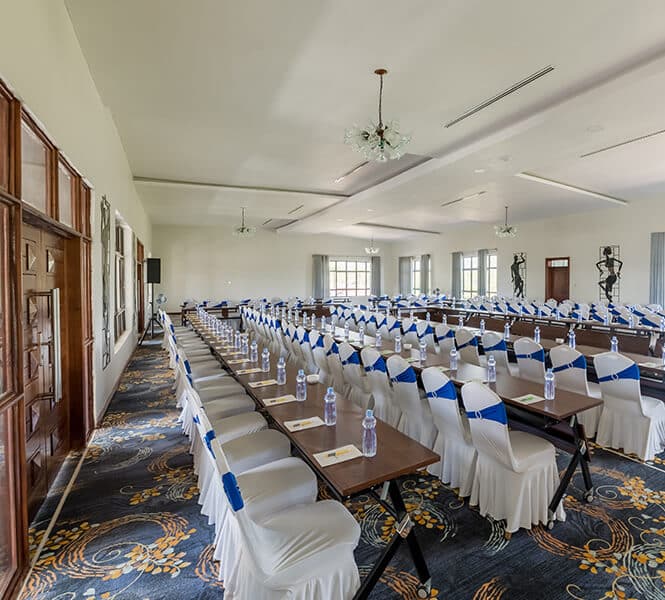 Seating Arrangment

Contact Us for More Details
Tel:+254 705 333 555/ 0777 555999 or Email: info@cialaresort.com
Standard Complimentary Add-On Services

Chargeable Add-On Services
Black/White Print

@ Ksh. 10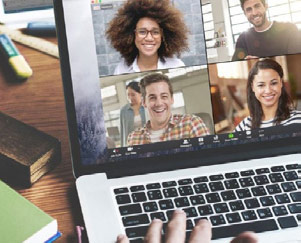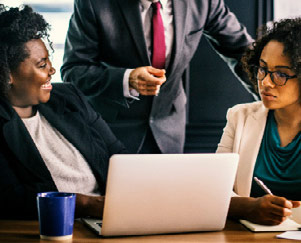 Video Conferencing
Are you tired of spending so many hours travelling to meet
colleagues and clients? Could you benefit from reducing costs
from your company's expenses?
If so then Video Conferencing is the answer for you.