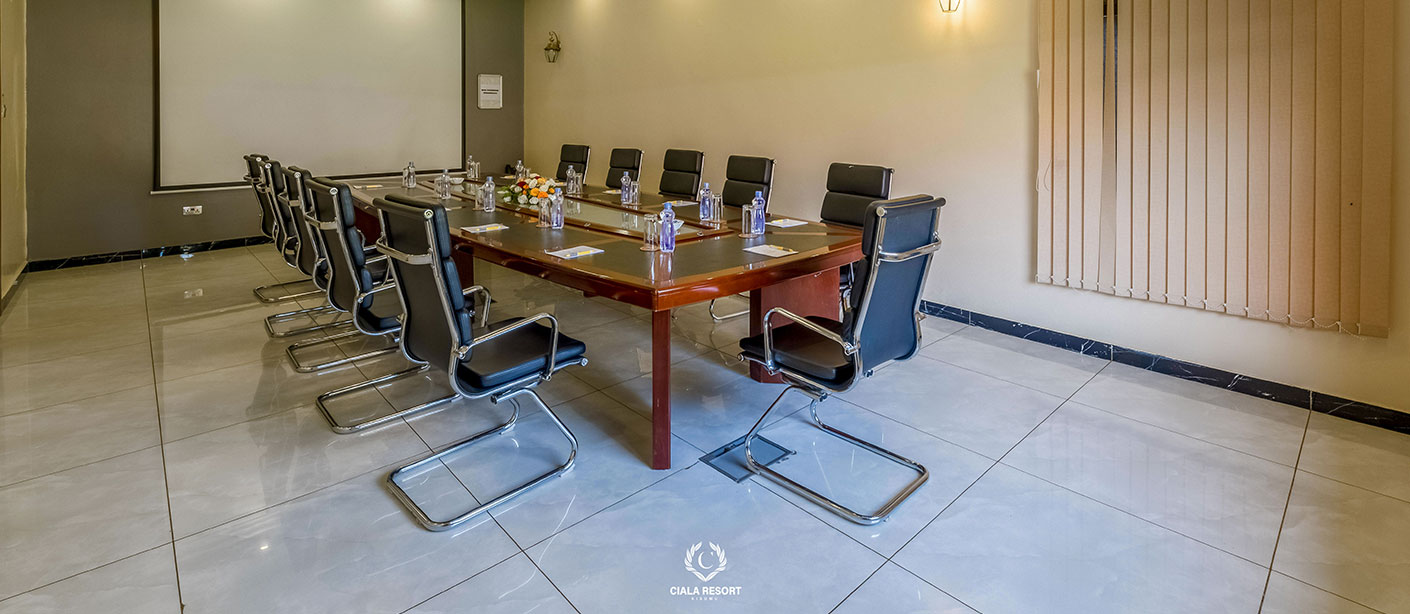 Sida Board Room
Your state of the art Conference Hall,Fully Air Conditioned, Well Ventilated, Modern Projection Screen, Accessible to Neatly
Maintained Washrooms, Physically Challenged Accesible, Properly Connected Electric Power Sockets & In-Built PA System.
Suitable for Conferencing Functions, Small Executive Weddings, Dinners and other fuctions.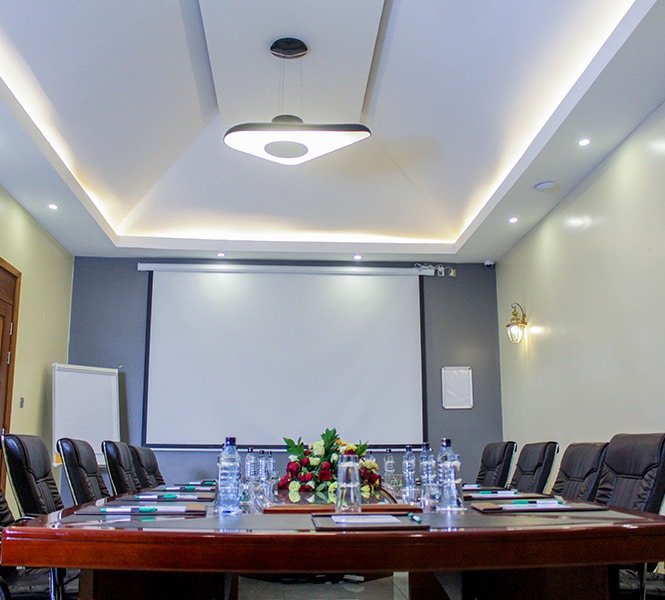 Seating Arrangment

Contact Us for More Details
Tel:+254 705 333 555/ 0777 555999 or Email: info@cialaresort.com
Standard Complimentary
Add-On Services

Chargeable
Add-On Services
Black/White Print

@ Ksh. 10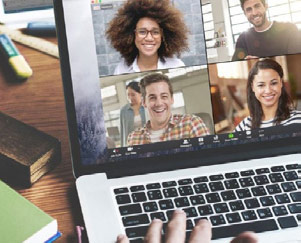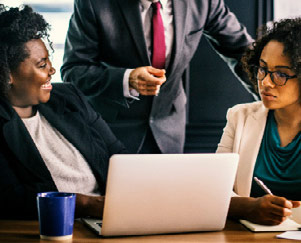 Video Conferencing
Are you tired of spending so many hours travelling to meet
colleagues and clients? Could you benefit from reducing costs
from your company's expenses?
If so then Video Conferencing is the answer for you.